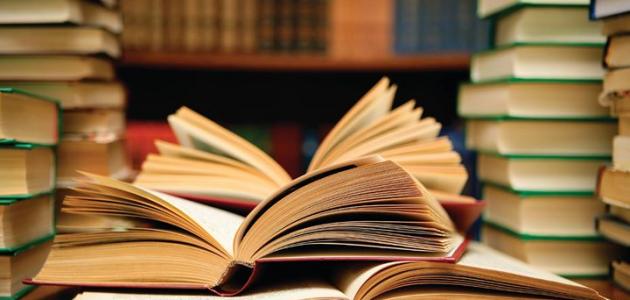 The PPU has won first place at the Master's level in the " University Student Researcher" competition in its first version, organized by the Ministry of Education and Higher Education under the auspices and participation of the Minister of Education and Higher Education Dr. Sabri Sidem. The results of the competition were announced in the hall of Educational Media Institute in Al-Bireh in Ramallah through the television link "Video Conference" with Al-Aqsa University in Gaza Strip.
The ceremony was attended by the Assistant Deputy Minister for Higher Education Dr. Ihab al-Qubbaj, the Director General of International and Public Relations Nadim Sami and the Acting Director General of Development and Scientific Research, Dr. Ahmed Othman, in addition to a number of representatives of higher education institutions, staff and students.
In this competition, the scientific paper entitled "A Sensorless Position Control and Estimation of a Flexible System" for  engineer Mohammad al-Qaisi, and engineer Feras Haddad, and supervised by  Dr. Iyad Hashlamoun, from the College of Graduate Studies and specializing in Mechatronic,  has received the first place at the Master's level in Engineering.
It must be noted that this paper is the product of one of the specialization courses at this College.
At the end of the ceremony, the students praised the great efforts exerted  by the coordinator and teachers of the specialization program to raise the academic and  the role played by the University in supporting scientific research, hoping also that this experience would be applied to other university programs at the national level. As well, the research supervisor Dr. Iyad Al-Hashlamon stressed  the importance of this kind of research in control systems that contain flexible objects and their applications in industry and others.
Information & Public Relations Department